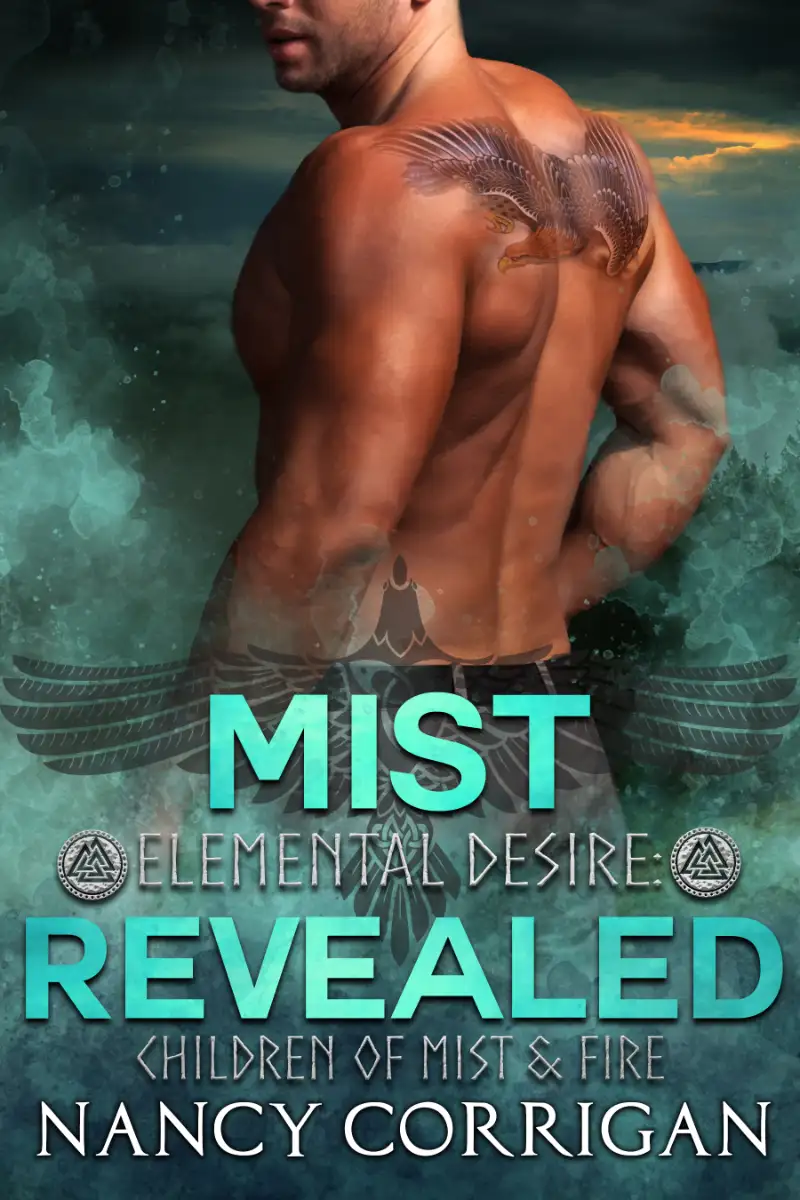 The author may earn a small commission from affiliate links in use on this page.
Mist Revealed
A woman investigating her sister's death must rely on a mesmerizing vampire to escape an ancient enemy who wants more than her blood.
Rune, an immortal guardian of Asgard, awakens into the modern world to hunt the evil monsters he locked away ages ago.
But everything's changed.
The Norse Gods are missing. His remote, icy home is overrun by humans. And he's discovered the one woman who can thaw his frozen heart.
Yet everything's the same.
Bloodlust and desire are a dangerous combination. Feed too much from one blood donor and you get yourself hooked. No vampire in his right mind wants the vulnerability that brings.
But Rune can't walk away from Catherine even as his enemies attempt to lure her away. She belongs to him.
And he'll unleash every weapon he possesses to keep the woman he loves by his side. For eternity.
eBook
Paperback
Hardback
Audio
Additional Details

Genre: Paranormal Romance – Vampires & Norse Mythology

Story Elements: Mystery, Fantasy, Bloodlust

Book Length: Novel: 40,000-70,000 words

Heat Level: 4/5

Main Characters: Rune and Cat
All Series Titles